Work Trade Program
We would love to create a dedicated Freelancer staff for our new program! If you love what we do and are looking to embark on a Wellness Journey of your own… we may be able to help each other.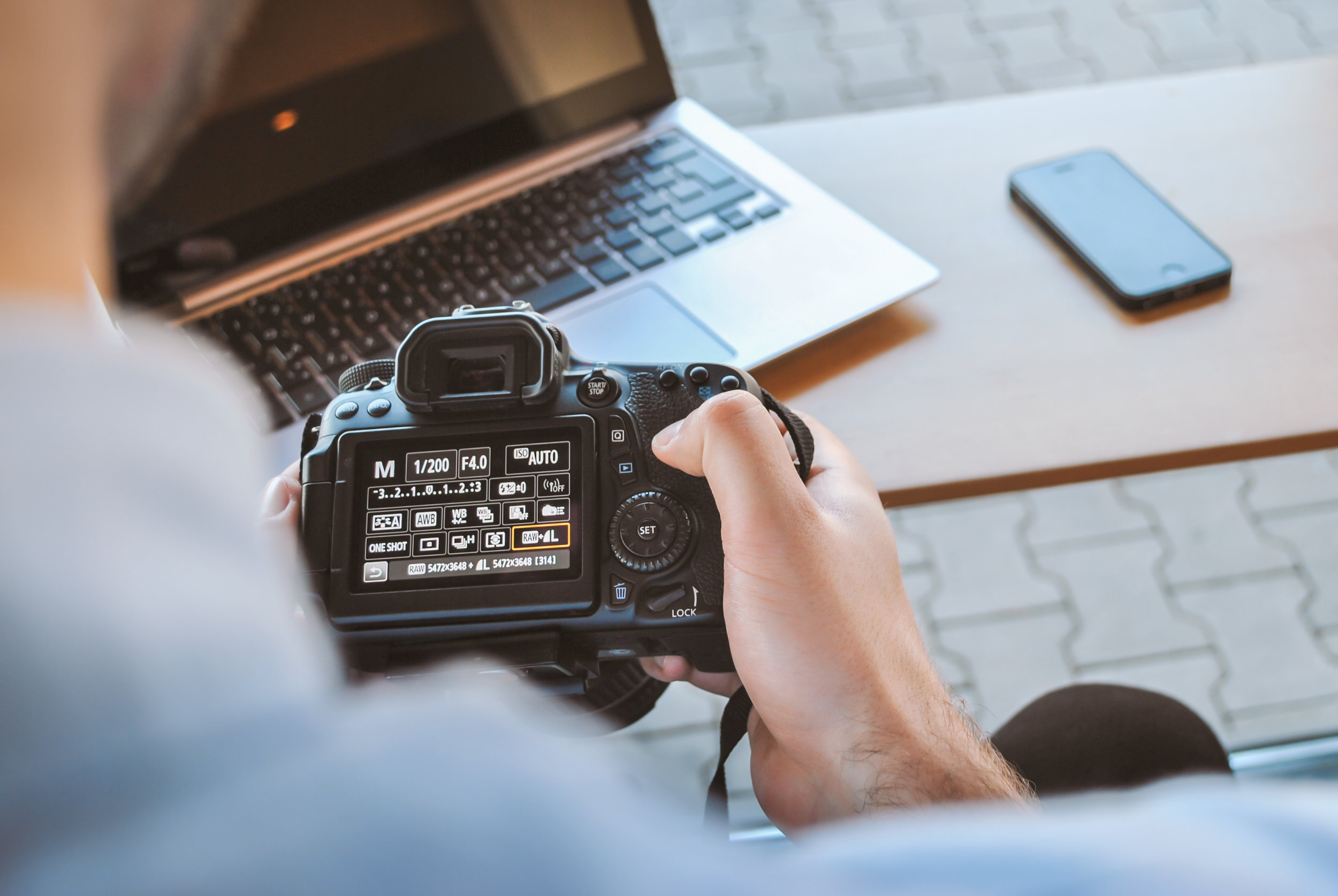 Our Milestone Star Program
Your Trade hours will be logged in Stars. 10 Stars is equal to 1 logged/approved hour of freelancing. Additional project deliverables yield additional stars. Stars are traded through our company Loyalty system for services and discounts!
milestone deliverable
Per Hour Logged
Per Project/Contract
Other Variable (custom to Freelancer)
amount
10 Stars
25 Stars
20 Stars
*Stars logged for specific projects, contracts, etc. are in addition to hours.
REWARD STARS/DESCRIPTION
4 STARS :: 10% off entire sale
10 STARS :: $10 Off your next purchase.
20 STARS :: 50% off one Cryo Duo - Cryo with a Friend - One Time
25 STARS :: $20.00 off entire sale
30 STARS :: One free Herbal Clinician - Initial Consultation
50 STARS :: One free Acai + Collagen :: Herban Beauty - 32 oz.
50 STARS :: 50% off 2 qualifying items
100 STARS :: One free Energy Therapies - Cleansing Ritual
Submit the form below to be considered for a Freelancer position.